The internet's a great place to buy stuff, period. If you've tried online shopping back in the 90's, you'd know just how apprehensive people were to give away their credit numbers online to shady dealers and 'retailers' that sometimes don't end up even sending you the items you ordered. Nowadays, however, with the numerous options for online purchasing such as Paypal and highly advanced secure connections to shopping sites that require you to enter your card number, shopping online has become much, much easier and more accessible to a larger group of people, some of which even get credit cards just so they can shop online!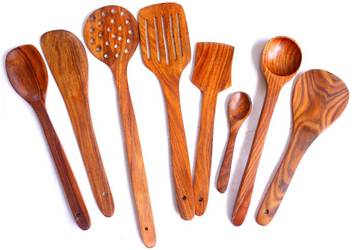 With such radical developments in e-commerce over the last few years, we at The Unjob have decided to partner up with amazon.com to bring you The Unjob Shoppe, which is your one stop for all your freelance-writing, freelance-related books and guides (the link is also available at our header). We understand that our readers come from all over the world, which is why we decided to go with the world's largest online store for books (among other things) to ensure that all of you can check out our recommendations through international shipping regardless of where you live. No longer do you have to scour online shopping sites for the best freelance writing and freelance business books available: they're in The Unjob Shoppe, just waiting for you to pick them up! Isn't technology grand?
Here's a book by Jason Deign that we recommend those who'd like to start running their own freelance writing business. It's got all the basics covered, as well as some topics that'll help you as you build your career as a freelance writer. Good luck, and don't forget to check out the other titles we have at The Unjob Shoppe!